Some of the best Computer Programming Courses
As the name suggests here in this article we would be discussing Computer Programming Courses.
What is Computer Programming
It is the process of writing instructions that are executed by computers. These instructions also known as Code, are written in a programming language so that a computer can understand them in order to do a task or solve a problem.
Basic computer programming involves problem analysis and development of a logical sequence of instructions in order to solve the problem. There are a lot of paths to get a solution to the problem and the programmer is in search of a design and code that is the most efficient of them all. One of the important tasks of a programmer are :
Understanding requirements
Determining the right programming language to use
Designing or architecting the solution
Coding
Testing
Debugging and
Writing documentation (so that the solution is easily understood by other programmers).
Computer Programming is at the heart of computer science. It involves:
Implementation portion of software development
Application development and Software engineering efforts
Transforming ideas and theories into actual and ultimately working solutions.
How to learning to code with Online Computer Programming Courses 
Computer Science is the most popular subject among students worldwide these days. There are a lot of outstanding programming courses on offer from top universities and institutions like:
Harvard
MIT
Microsoft and
W3C
To give you a successful launch in the space of computer science or programming. Some of the course names along with their educational institutions:
Harvard's popular CS50, an introductory course in computer science
Introduction to Computer Science and Programming from MIT
IIT Bombay offers :
Computer Programming Basics Course for Beginners
Object-Oriented Programming Courses with a prime focus on logical thinking and best practices of programming.
Online Certificate Courses are also available like Arizona State University:
Programming for Everyone and
Introduction to Programming offers the aspirants an ability to apply for college credit post course completion.
Moving ahead, there are a whole lot of computer programming languages like :
Java
JavaScript
Python
HTML
R
C++ and many more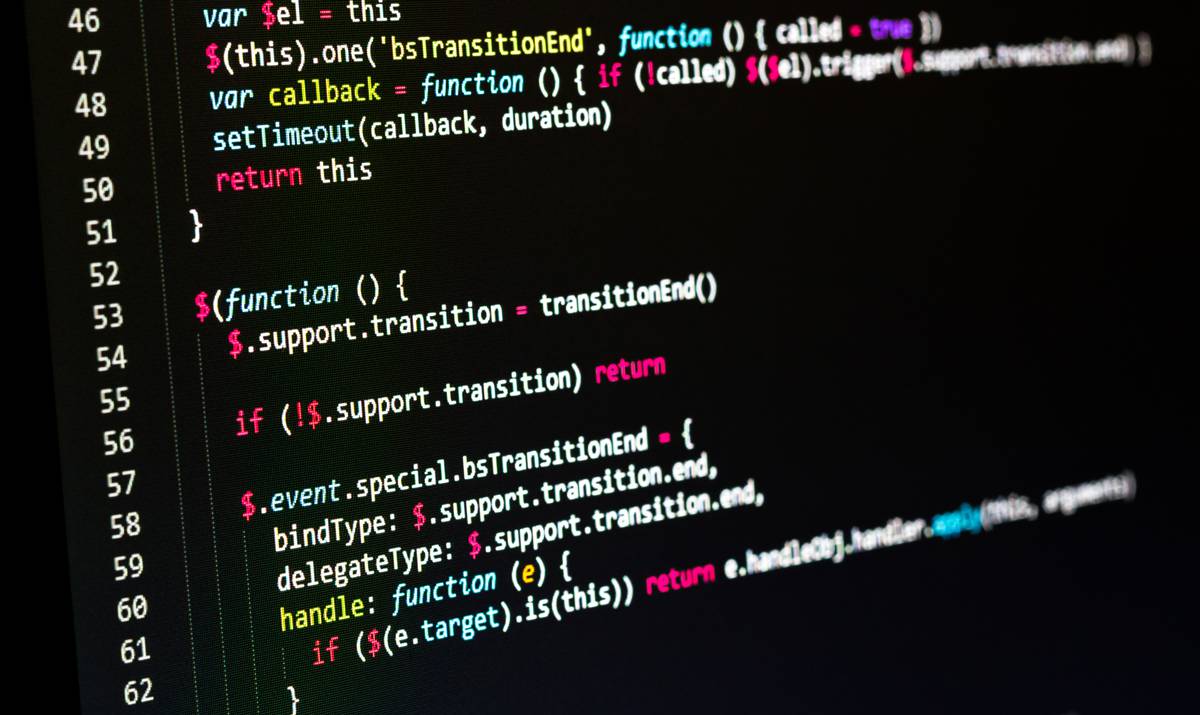 Programming Tutorials and courses are available to help you do coding or programming in all these languages. To choose the best one for your task i.e. computer language for you, get a detailed understanding of difference and similarities between different programming languages and go for the particular programming course.
For more knowledge and experience enrol in an advanced MicroMasters Program. Online computer courses are easily available online for software development and testing and thereby provide you with advanced training aimed to give you a jumpstart in your existing computer programming degree or master's degree in the field.
Name of some of the Computer Programming Courses: 
| | |
| --- | --- |
| Programming for EveryBody (Getting Started with Python) | University of Michigan |
| Introduction to Programming with MATLAB | Vanderbilt University |
| Learn to Program : The Fundamentals | University of Toronto |
| The Arduino Platform and C Programming | University of California, Irvine |
| Code Yourself! An Introduction to Programming | Universidad ORT Uruguay, The University of Edinburgh |
| Data Science | Johns Hopkins University |
| R Programming | Johns Hopkins University |
| Python Data Structures | University of Michigan |
| An Introduction to Programming the Internet of Things (IOT) | University of California, Irvine |
| Java Programming and Software Engineering Fundamentals | Duke University |
| Programming Foundations with Javascript, HTML and CSS | Duke University |
| Python For Everybody | University of Michigan |
| Machine Learning | Stanford University |
| Fundamentals of Computing | Rice University |
| Object Oriented Java Programming : Data Structures and Beyond | University of California, San Diego |
| Object Oriented Java Programming | Duke University, University of California, San Diego |
 In all there are a whole lot of Computer Programming Courses available out there. But computer programming courses are becoming more and more specialized and focussed with a specific focus on a particular language, instead of being an all-rounder.
Heart
Haha
Love
Wow
Yay
Sad
Poop
Angry